WE ARE HERE TO HELP FROM START TO FINISH
With over 13 years of experience in the water business, we worry about your water so you don't have to.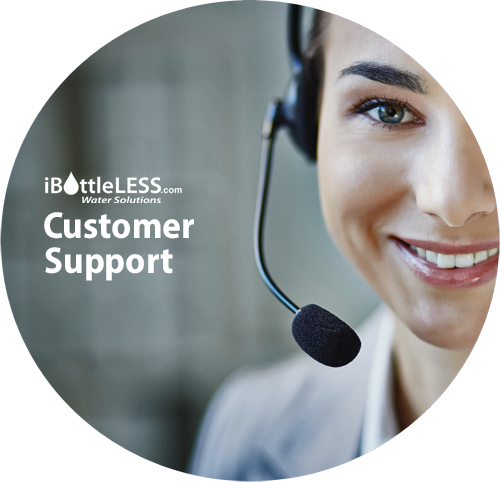 Phone Support
At iBottleLess™, we are 110% committed to providing excellent customer service and support. Whether it is selecting the perfect bottle-less cooler system to meet your personal needs or placing an order for your business, the iBottleLess™ Support Team is here to help you.
For questions or concerns:
call (888) 416-8705 or e-mail support@ibottleless.com.  
Better water is just a few clicks away.
Professional Installation
Unlike our competitors, iBottleLess™ Water Solutions partners with professional installation technicians in your area.
Call (888) 416-8705 Toll-Free, or e-mail support@ibottleless.com to get started.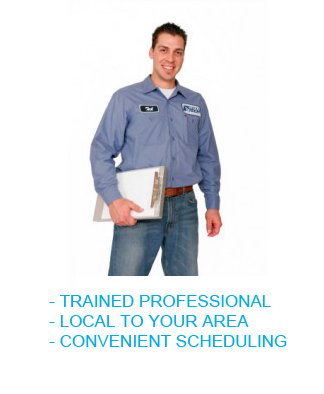 Better Water.  Better Service.
Make the switch to iBottleLess™ water coolers today.