Great Bottle-Less Coolers, Services & Supplies! Guaranteed!
Three-Year Limited Warranty Included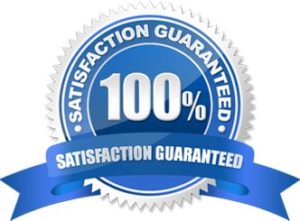 Premium Shipping
iBottleLess™ packages all water coolers and accessories with extreme care to prevent damage during shipping. But, should you suspect a mishap during delivery we encourage you to unpack and look over your equipment within the first 24hrs and report any damages to iBottleLess™ Support.
Unbeatable Warranty
iBottleLess™ wants you to be completely satisfied with your new bottle-less water cooler. So, every new iBottleLess™ water cooler purchased comes with a full two-year warranty on any defects of the complete water dispenser unit including compressor, hermetically-sealed refrigeration system, faucets, and electrical components for 60 days upon receipt of your shipment and under normal use.
The manufacturer provides an additional limited warranty for up to 2 years on all parts, and up to 3 years on the cooling compressor itself.*
*Additional conditions and restrictions may apply. 
Coverage is limited to replacing defective coolers with a similar cooler models available at time of claim, crediting the customer for the original amount paid for the defective cooler, or providing replacement parts to repair or replace any part of the water dispenser expressly covered by the manufacture's Limited Warranty at iBottleLess's™ option. And, the value of the Warranty shall not exceed the original purchase price paid for the water cooler system. Limited warranty does not provide for any labor allowances for repairs, and does not offer coverage for components not factory installed or not originally sold by iBottleLess™.
Pure Water. Great Warranty. What Are You Waiting For?
Make the switch to iBottleLess™ water coolers today.